As an investor, you are responsible for the corporate emissions in your portfolio
We calculate the carbon footprint of your portfolio in strict compliance with all regulatory requirements. If you want, every month anew. And, of course, regardless of what your further steps towards climate protection look like. With PEET, our Portfolio Emissions Exploring Tool, you always have an overview. That is PEET.
Cap the CO₂ footprint of financial capital now
Until now, investors who value portfolios with a low CO₂ footprint have often tried to change their portfolio structure. Shares in companies that have low CO₂ emissions have been more heavily weighted. The result is that a shareholder is responsible for fewer emissions, but nothing improves for the climate. This does not reduce emissions – it only shifts ownership rights.
If you want to make a difference, you have to take another path
We offer institutional customers and high net worth private investors a real alternative. Under the European emissions certificate trading scheme, we render emissions allowances inoperative forever. No emission rights, no emissions.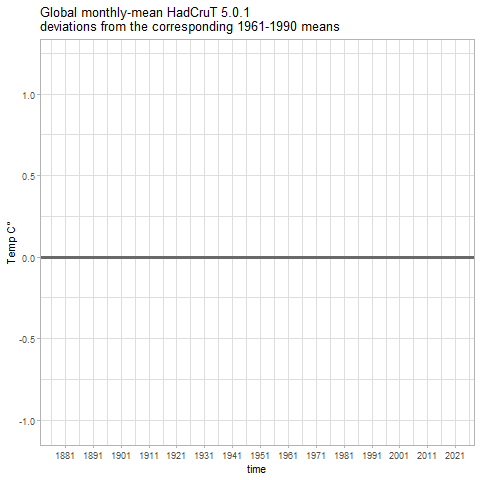 Just like the EU - only more
Reducing emissions in Europe is done by withdrawing emission rights. Energy-intensive companies are required by law to buy one emission right for every ton of CO₂ emitted. Every year, however, fewer rights are issued by the EU.
With us, you do the same as the EU Commission: you make pollution rights scarcer and force companies to avoid emissions.
Maximum security through European legal framework
Emissions trading is regulated by law and overseen by the Securities and Exchange Commission. We determine the CO₂ footprint of a portfolio and ensure that EU emission rights are decommissioned to this extent.
By transferring the rights to a German climate protection foundation, we can ensure - secured by German foundation law - that the emission rights never come back into circulation and can never be used to release CO₂ again.
Your path to a CO₂-neutral portfolio
Here's how we help you reduce your CO₂ footprint

As a fund company, pension fund, insurance company, family office or private customer, you provide us with your portfolio structure. We determine the associated CO₂ footprint. As a shareholder, you are responsible for the emissions of the companies you hold to the exact extent of your stake in the companies' total capital

100% climate-neutral or paris-aligned?

You decide how much of the emissions you are "morally" responsible for should be reduced: as much as would meet the 2 degree target? Or more if you'd like: should we cap emissions enough to make your fund compatible with the 1.5 degree target? Or perhaps you want a fully carbon neutral portfolio? You decide.

Customized to each portfolio

CAP₂ offers fully scalable solutions. What happens if your portfolio has significant inflows? Or the CO₂ footprint is reduced by adjusting companies or portfolio structure? Changes in the CO₂ footprint must go hand in hand with changes in the CO₂ reduction tool. We offer this scalable "CO₂ overlay" because EU emission rights as securities are as liquid as the portfolios you are responsible for.
"With CAP₂, emissions are reduced in a logically compelling way: in a voluntary, market-compliant manner and with almost no control costs."
Managing Director CAP₂
02/08/2023
To achieve a real impact for the future, you need an approach that meets the following requirements:...
13/04/2023
Parts of the federal government with ambitious goals The Green parliamentary group in the Bundestag...
04/04/2023
The required heat pumps are just as unavailable as the necessary tradesmen With great difficulty,...
Do you have questions or comments?
Every customer and every portfolio has unique requirements. That's why we are happy to take time for you. We don't do mass business, but find a solution that fits you and your portfolios perfectly. That's a promise.
Do you want to know more about EU emissions trading?